Category Archives:
Game Trailer & Game assets
Welcome to the Game Trailer & Game Assets Articles category, where we uncover the artistry and strategy behind captivating game trailers and the essential assets that power the gaming industry. Dive into our collection of articles to learn about the creative process, marketing insights, and technical know-how that go into crafting memorable game trailers.
Explore the world of game assets, from character design to soundscapes, and discover how these elements come together to create immersive gaming experiences. Whether you're a gamer, a game developer, or simply intrigued by the intersection of art and technology in the gaming world, our articles offer valuable knowledge and inspiration to fuel your passion for interactive entertainment.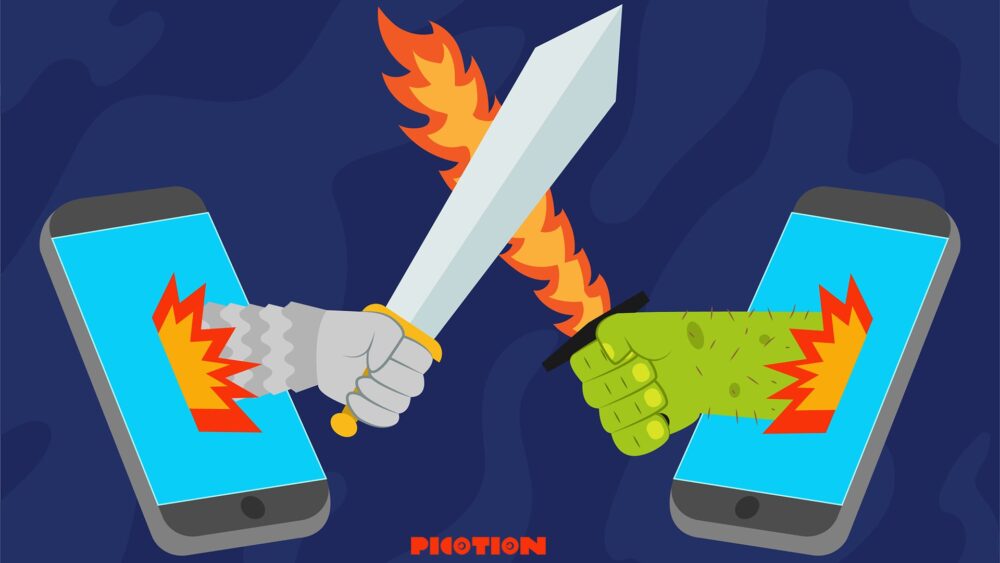 Gaming has come a long way since the days of bulky consoles and high-end PCs....