Video Game Trailer
Looking for the perfect trailer for your game?
Watch our reel and contact us to discuss your project.

GET IN TOUCH
Animated Trailers, Commercials and Cutscenes for Your Game
At Picotion, we partner with game studios of all shapes and sizes to bring their stories to life through cinematic animation. From crafting visually stunning cutscenes to bringing characters to life in-game, we are all about immersing players and users in your world and world of gaming and enhancing their experience of gaming to the next level.
Picotion provides comprehensive art support and an array of game art solutions that cover every stage of the game production processes, including:
• Cinematic trailers
• Cutscenes
• Motion capture
Outsource Your Art, Level up Your Game Development
By outsourcing the artistic elements of your game production process, you can focus on perfecting the overall gameplay experience. Not only does this save you time and money, but also grants access to a diverse range of artistic talents and styles, providing the opportunity to stand out in a saturated market.

At Picotion, we have the capabilities to assist you to optimize and perfect your game production processes and to stand out in the market. You have our fellow artist-gamers' full support with the following: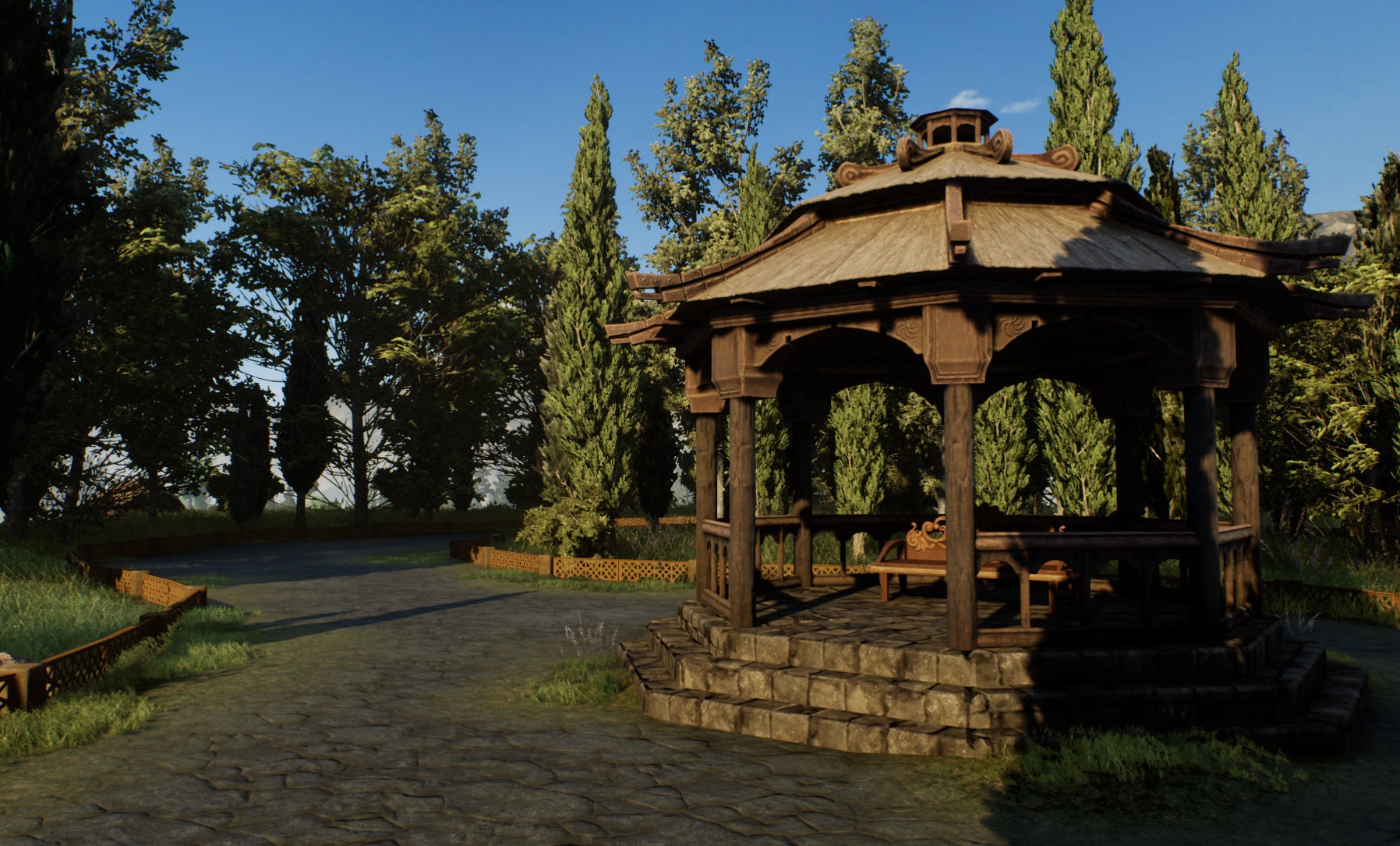 Game Art Outsourcing
Elevate your game with stunning and immersive visuals created by Picotion artists. We help you build a world your players will never want to leave.

Game Trailer & Cinematic
Get players excited about your game with a high-quality, attention-grabbing trailer. Our trailers will help you create buzz and generate interest in your game.

Game Character Design
We build characters that your players and users would enjoy the most. We can help you create unique, unforgettable, and expressive characters that are seamlessly integrated into your game's world.
Interactive Games
From casual and ordinary mobile games to Augmented Reality/Virtual Reality, we can help you build interactive games to engage your audience and offer a unique and immersive gaming experience.
Our Clients
We are proud to have worked with some of the most respected studios and brands in the industry, including:


We are grateful for the opportunity to partner with them on their projects.

Ready to Discuss Your Game?
We're always on the lookout for the next big thing. So don't hesitate, drop us a message and let's make it happen.

Get in Touch