Why Character Design Matters
Characters are the heart and soul of your story that can shape your project. Their design is the key to unlocking audience engagement and immersing them in your world. Character design process should involve a careful consideration characters' personal characteristics and their appearance since they are closely linked to the story and the target audience.
The art of character design is mostly about striking a balance between creative expression and audience appeal.

We Care about Your Characters
The Picotion Character Design team has a deep understanding of the technical and creative aspects of character design, from 2D concept art to 3D modeling, animation, texturing, motion capture, and rigging. Our team works closely with clients to understand their vision and target audience and create characters that meet their unique needs accordingly.

Character Design Picofolio
Our character design portfolio showcases a diverse range of characters, from realistic and hyper-realistic to stylized and casual. Each character is thoughtfully crafted to embody the unique personality and traits of the story they represent.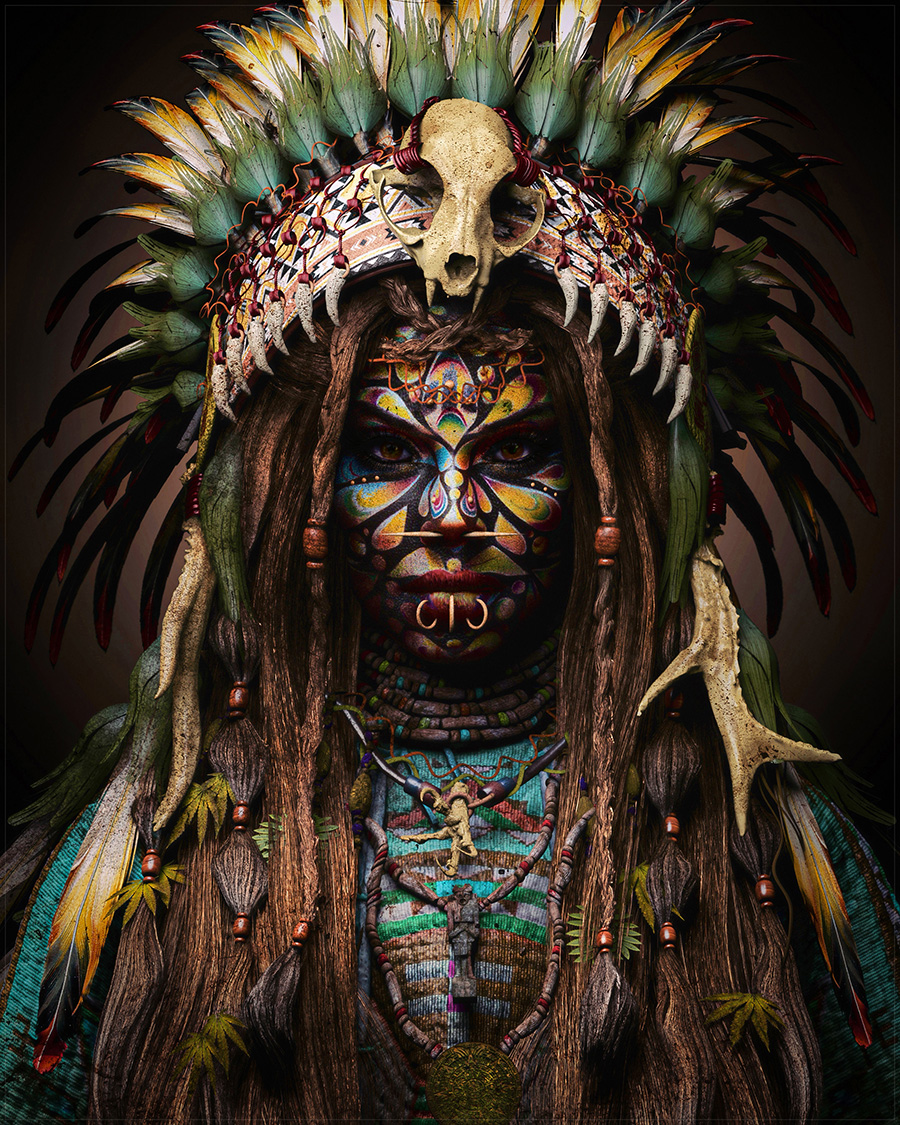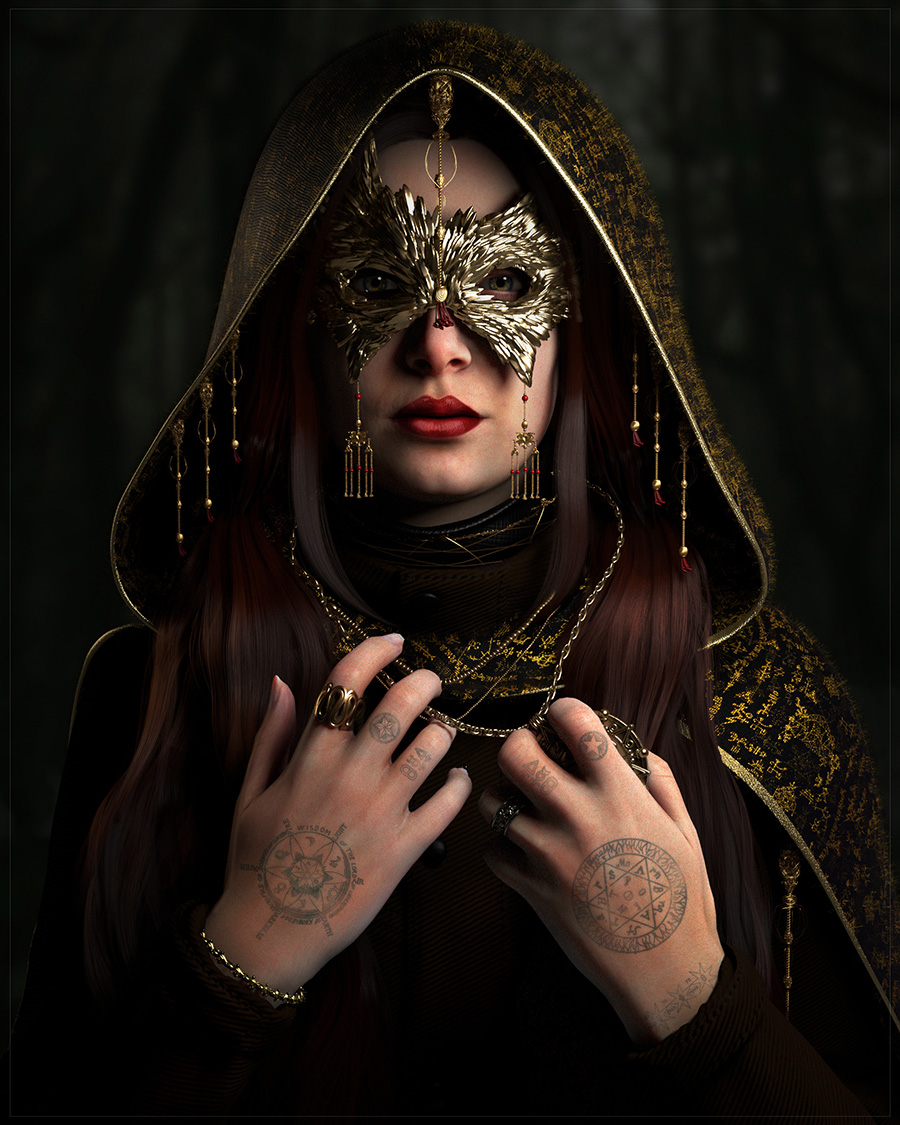 We have a robust internal quality assurance process and follow the most rigorous project management practices to ensure we can take a project from inception to launch as smoothly as possible. We have successfully implemented our character design pipeline on many projects.

Our Clients:
We are proud to have worked with some of the most respected studios and brands in the industry, including:


We are grateful for the opportunity to partner with them on their projects.

Ready to Discuss Your Character Design Project?
We're always on the lookout for the next big thing. So don't hesitate, drop us a message and let's make it happen.

Get in Touch